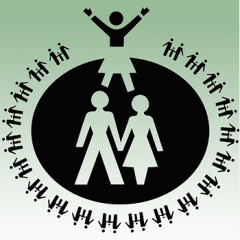 2012 Integral Fellows Finalist: The Mona Foundation
$1,574 from 7 donors
$5,000 goal
2012 Integral Fellows Finalist: The Mona Foundation
How do you grow an organization supporting just 300 children to one serving more than 40,000 women and children in 12 countries around the world? Mahnaz has done that by creating long-lasting partnerships to develop support programs in education for schools in Haiti, to business institutes for rural women in India and Mongolia, to the Sunflower Mission in Vietnam. The result of this "grass roots" approach has been dramatic, and over time projects are able to manage initiatives of greater scope and complexity. In fact, three education programs have attained university status with centers in the Amazon, rural Cambodia and Panama.
About The Mona Foundation
Mona Foundation is a 501(c)(3) nonprofit organization dedicated to supporting grassroots educational initiatives and raising the status of women and girls worldwide.
Its guiding principles are Universal Education, Equality of Men and Women, and Community Building.
Read stories of real lives changed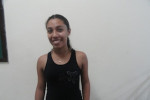 Sthefany works to ensure her family has a better future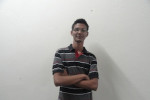 Better prospects for driven young adult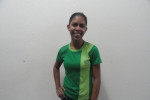 Optimism in the face of countless obstacles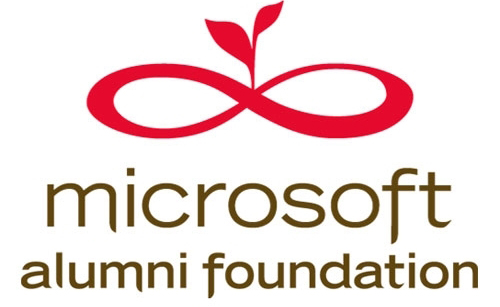 Microsoft Alumni Foundation
We do Philanthropy
The Integral Fellows program recognizes outstanding, meaningful alumni contributions to the daily lives of others on a local, national, or global level. We are excited to support our 2012 Integral Fellow Nominees through this 48-Hour Matching Campaign. The matching fund is made possible by generous donations from alumni and other supporters of the Microsoft Alumni Foundation (MSAF). Only gifts from members will be matched, so click here to join.
MSAF is the home for information about, opportunities with, and connections to the philanthropic activities of the Microsoft alumni community and is a 501(c)(3) organization.
Tell us why you this cause!